Saint Valentine was a man of God, and given that his feast day revolves around love, it only seems fitting to include some Scripture activities for kids! What a great way to stay focused on the true meaning of this feast day. You can find all of my resources for celebrating the feast day of St. Valentine here, but for now let's take a look at celebrating St. Valentine with scripture.
Here's a fun Scripture verse Valentine that gets painted with Q-tips. This is a perfect craft for preschool, although children of all ages can enjoy this!
Try this "Open the Eyes of My Heart" craft. Another craft that is great for preschoolers!
Make a John 3:16 Valentine craft. I modified this one to fit the Catholic translated scripture from this verse. I really think these come out to be adorable.
Make decoder Valentines– so fun, especially for older kids and boys. This one seems really magical and can make like a detective kind of game.
Make your own "perfect pairings" Valentines. These Scripture verses go with punny candy. So for each scripture verse, I have paired it with a fun St. Valentine's treat that can go with the food!
Post continues after this brief information about the Catholic Icing Monthly Membership
---
Monthly Liturgical Membership
Perfect for families! Each month you gain access to printable activity pages, crafts, home altar pieces, and more.
Never has living the liturgical year been so easy and affordable!
---
I love this St. Valentine's Day wreath! It's
(I like to call Tiffany the "Liturgical Wreath Lady".
She never disappoints). 🙂
Help your kids memorize part of 1 Corinthians 13
that is adorable and includes a Bible verse!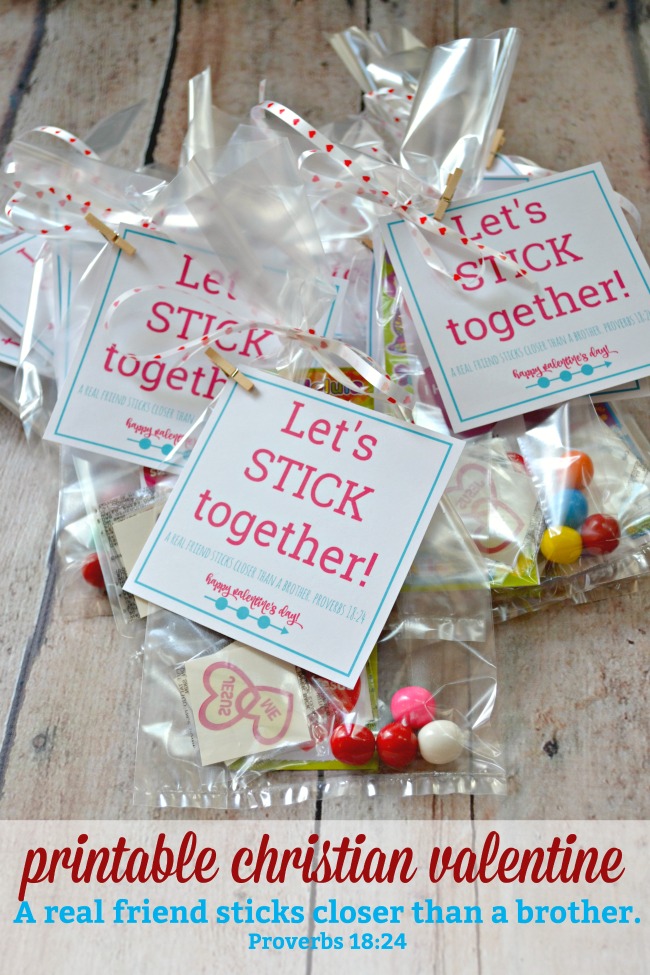 This is free to print!
Also, check out my Valentine's day countdown chain– it's a printable paper chain with Scripture verse to read per day counting down to the feast of St. Valentine! It's so great when kids can see how much longer they are waiting for a feast day, and also a fun way to sneak a little bible reading into daily life with them. This also prints in full color or in black outline. The black outline version is super cute printed on pink paper!
That Artist Woman using toilet paper tubes.
My Little Flower used loving religious pictures
to create some St. Valentine's Day decorations.
This Printable Valentine Angel is free on All Sorts.
Be sure to check out all of my resources for celebrating the feast day of St. Valentine here!